Conceived and ran by racialized, queer, trans, and femme present and former graduate students from York University, New Sociology: Journal of Critical Praxis is comprised of board members with the shared goal of publishing the works and insights of emergent scholars and creatives who are routinely silenced, exploited, and ignored by academia, specifically Black, Brown, Asian, Indigenous, and non-white authors, as well as those who are queer, trans, and femme. Below, please find biographies of each of our board members and a description of their role in the journal alongside a photo. 
Founder and Editor-in-Chief: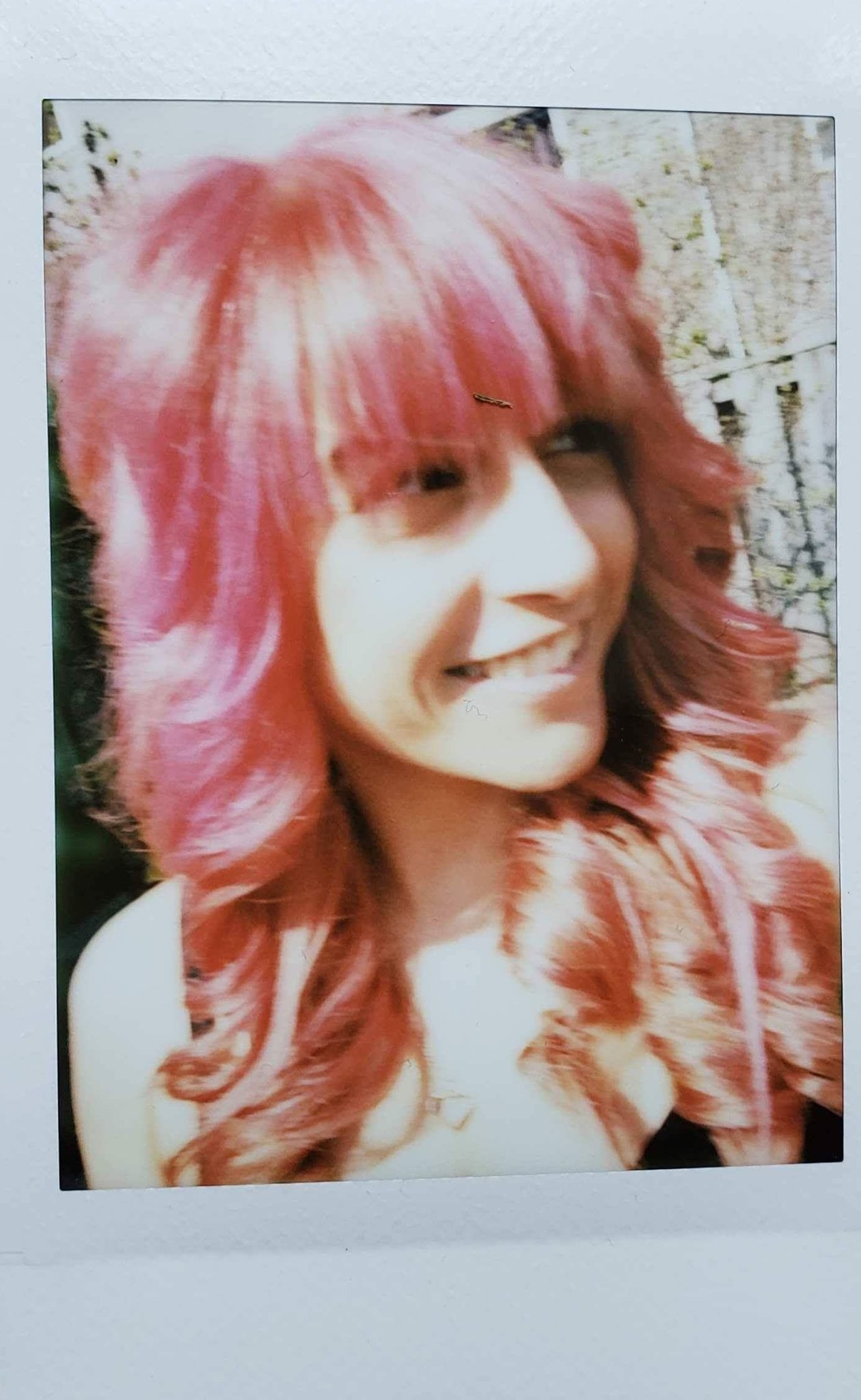 Jade Crimson Rose Da Costa, PhD Candidate, York University 
Biography
I am a gender nonbinary queer woman of colour PhD Sociology candidate at York University, as well as a creative writer and community organizer in The Greater Toronto-Hamilton Are (GTHA) and beyond. My dissertation explores how to vision a collective memory of Black, Brown, Asian, and Indigenous HIV/AIDS organizing in Toronto using a queer-feminist Black and of colour approach. An advocate of embodied knowledge, I consider my research to be shaped by my community organizing and lived experiences. I founded New Sociology to try to make academia and knowledge production a little less white. I also cofounded The People's Pantry in the wake of the COVID-19 pandemic, a free grassroots meal program for food insecure families living in or near the GTHA. 
Chief Deputy Editors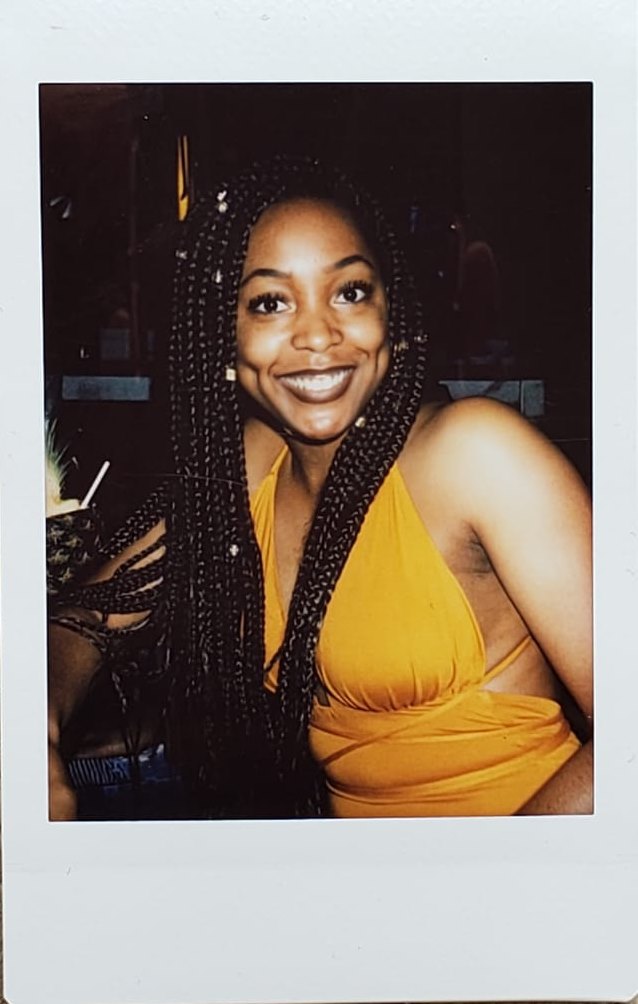 Beatrice Anane-Bediakoh, PhD Candidate, York University
Biography
My name is Beatrice Anane-Bediakoh and I am a Ph.D. Sociology student at York University, Toronto, Canada with a Bachelor of Arts in Sociology and a Master of Education in Humanities, Social Science and Social Justice Education from the Ontario Institute for Studies in Education. I am a Black woman with an unwavering commitment to the collective struggle for Black freedoms and life forms. My research interests include race and racism, nation building, Black geographies, and the spatialization of race. My academic work is informed by my own experiences of (up)rootedness in Canadian landscapes that render invisible my Black existence. As such, unveiling the spatializing processes that discursively and physically expel Black communities outside Canadian ideological and physical terrains propel my work. My intention is to carve out spaces for Black folks to make sense of their own experiences of expulsion, serving as a catalyst in re-imagining and reconstructing landscapes that move beyond Euro-white geographies. Beyond my academic work, I am intimately invested in the Black community, where in partnership with the Black Community Advisory Council and Big Brothers Big Sisters of Peel, I participate as Big Sister/ Mentor alongside, offering tutoring services to low-income families in both Toronto and the Greater Toronto Area.
Ritika Tanotra, PhD Student, York University
Biography
My name is Ritika and I am a Ph.D student in Sociology at York University. I have an Honours BA in Criminology and an MA in Socio-Legal Studies (SLST). Currently, I am a research assistant for a SSHRC funded project that examines the concept of 'vulnerability' in Canadian immigration and refugee law. This is part of a larger project with collaboration from the University of Ottawa, the University of Waterloo, and McGill University, in addition to collaboration with partner countries in Europe, Lebanon, South Africa, and Uganda. My research interests are situated in migration studies, with a focus on resettlement and integration, in addition to examining the relationship between nationalism and race/racism, particularly when they intersect with one another, and the effects these have on racialized persons (in the Western context). I am also interested in the ways in which racialized communities resist and reject against majority forms of nationalism.